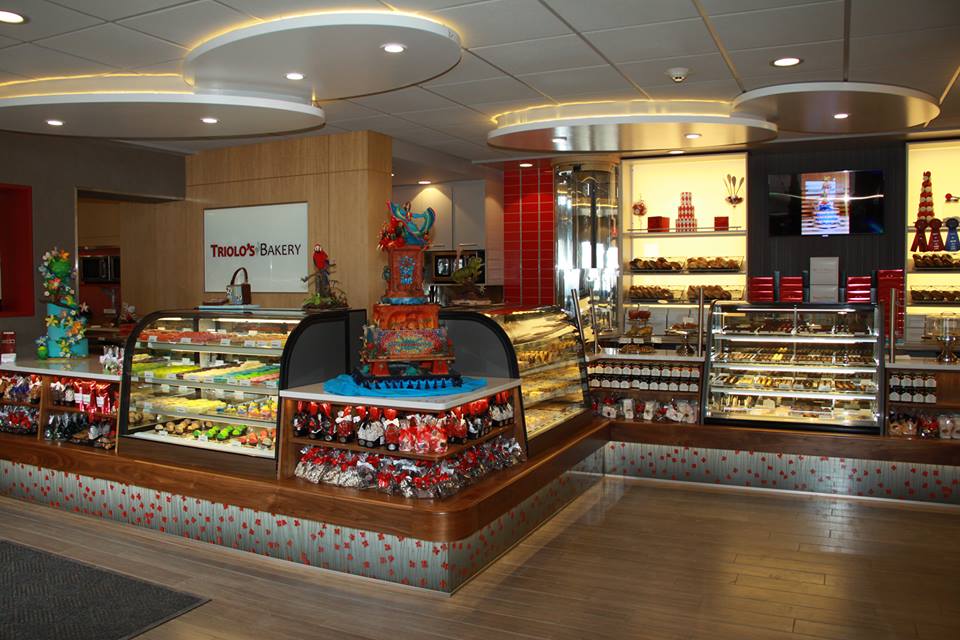 Triolo's Bakery is a full service bakery offering breads, cakes, cookies, and pastries. As a small business, we are focused on exceptional customer service offering the high quality products our customers expect. We have an award winning design team, and a baking team with a stringent quality assurance plan.
Bryson Perkins, Creative Director of Triolo's Bakery LLC, is an award winning, self taught Master Cake Artist. Bryson focuses on the creative aspects of desserts to ensure our everyday desserts are a unique compliment to your event needs.
Robert Boucher, Business Development Director of Triolo's Bakery LLC, has responsibility for sales, marketing, and business development of the Triolo's Bakery brand.